Experience the evolution of living with our state-of-the-art technology solutions. From home automation to outdoor entertainment, we bring innovation to every corner of your home.
BEM Custom Builders specializes in these features: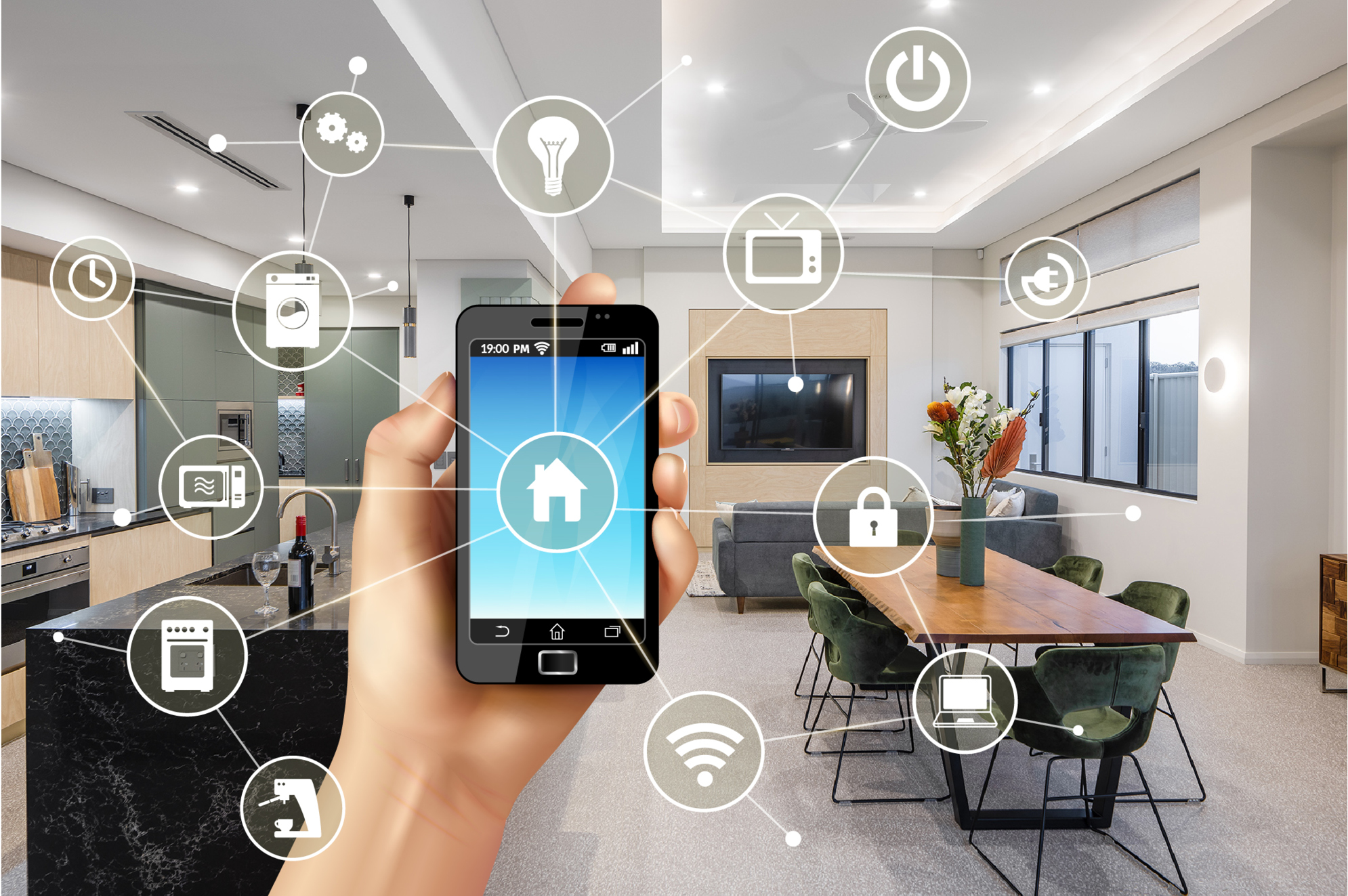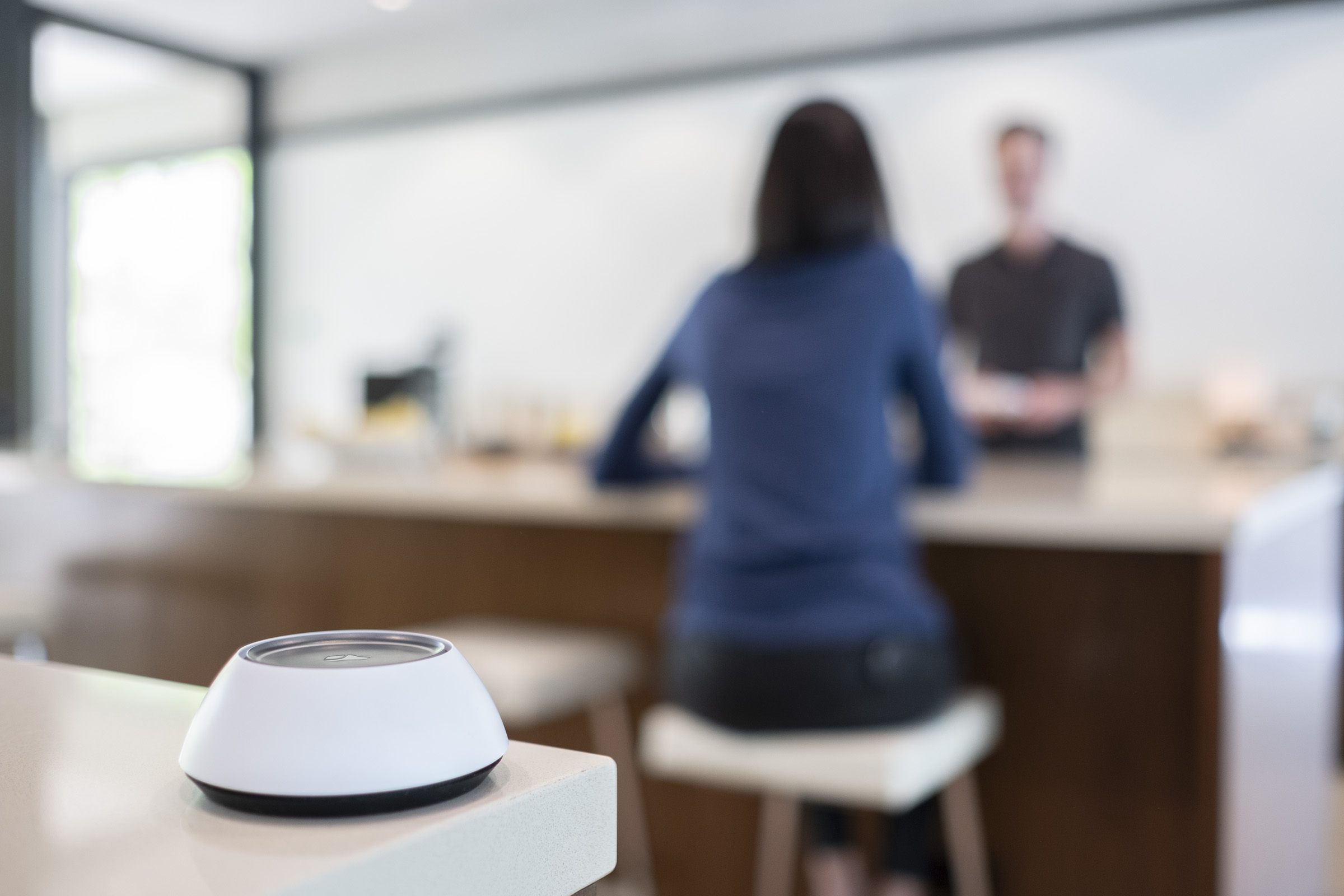 Speak naturally to control music, lighting, and climate. Control your space with a word or touch. Our hidden technology integrates into any space, preserving your design aesthetic while offering the latest in smart home advancements. Enjoy spectacular lighting and motorized shades to control how your whole home looks and feels.
Manage your home's climate your way with home automation. Set automatic settings based on time, season, or room. Control it all remotely. Improve the efficiency and comfort of your HVAC system.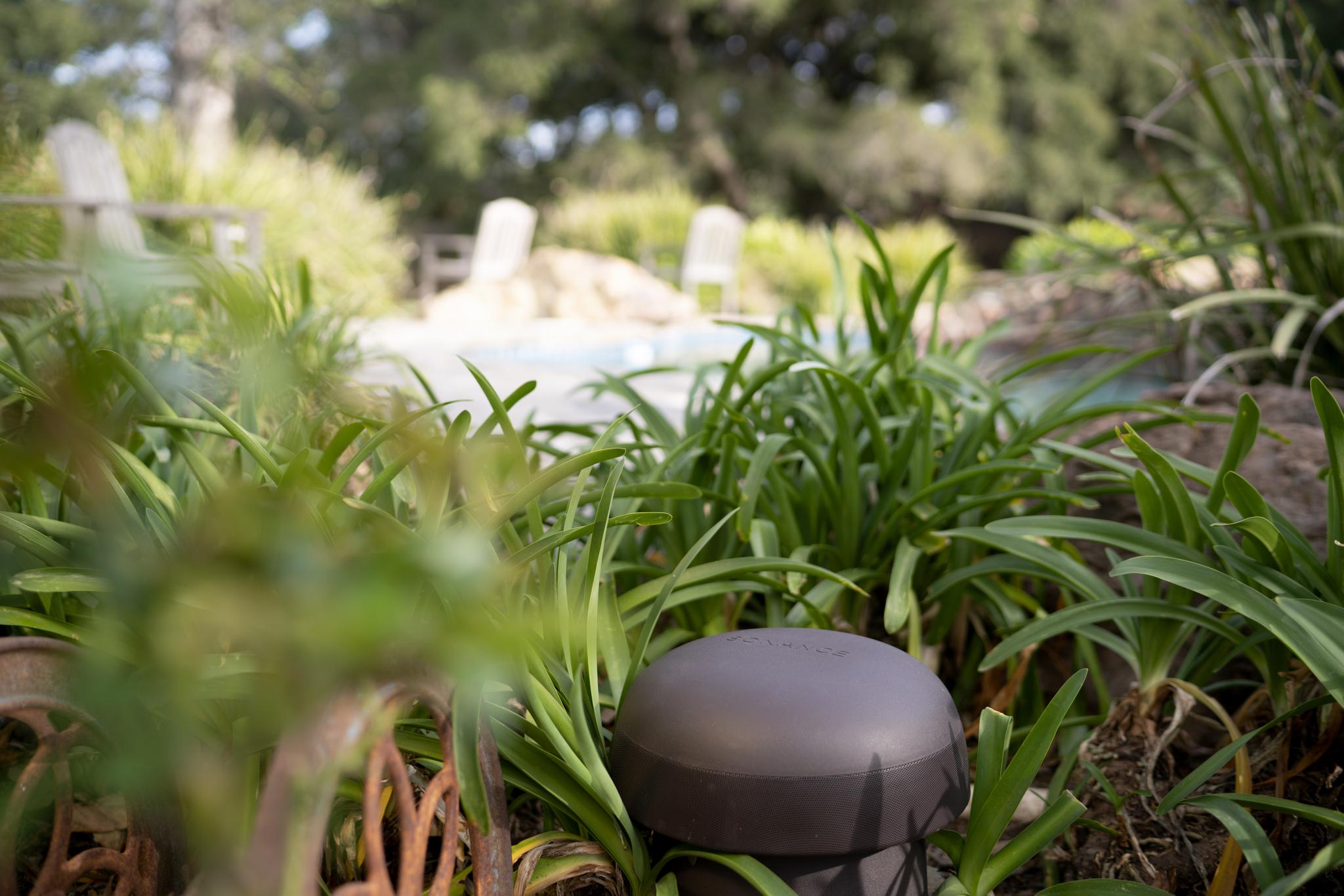 Sophisticated Indoor and Outdoor Living
Enjoy your home like never before. Control your lighting with silent motorized shades. Rest better with customized lighting and climate controls. Wake up energized. Relax in your outdoor oasis with discreet sound systems and TVs. Entertain your friends and family inside and outside your home.
Revitalize your garden, pool, and spa with user-friendly automation. Enrich your property with weather-resistant speakers and lighting.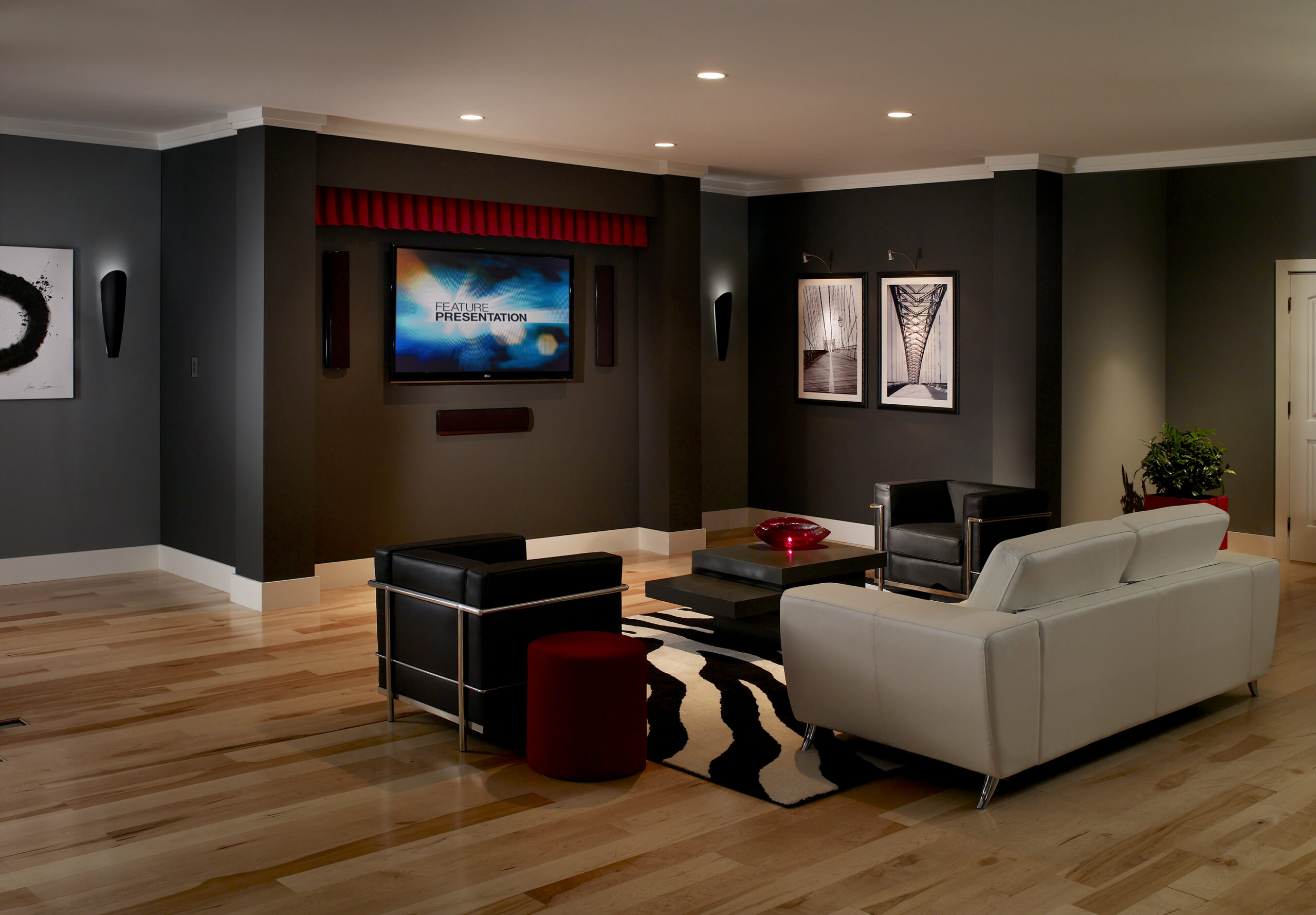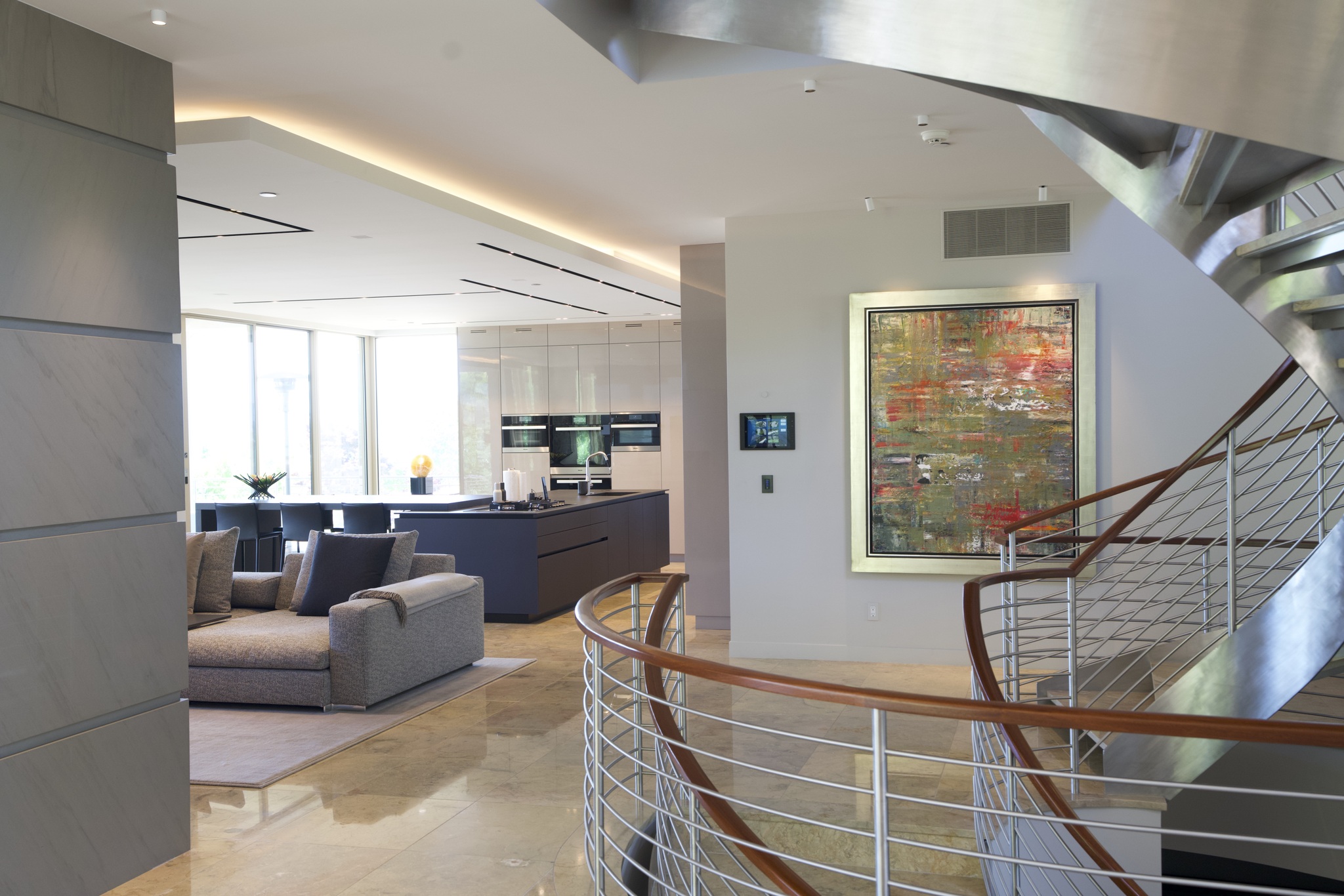 Create the ultimate entertainment environment with one-touch control of an unparalleled audio-video system. Set the mood with personalized lighting and speakers with a state-of-the-art home theater. Transform your movie nights into the ultimate cinematic experience.
Keep your sanctuary safe. Achieve peace of mind with high-tech security solutions. Greet and manage guests remotely, monitor surveillance, and more.
Create a Smart Home That Is Your Own
BEM Custom Builders specializes in building luxury properties with the latest smart home technologies. The brands, products and features described above come together through our partnerships with the following luxury systems.